"Our aim is to deliver longer, better quality lives for brain tumour patients"
About us
QV Bioelectronics is a pioneering medical device startup developing implanted technology for the next modality of cancer treatment, electric field therapy.
We are developing cutting-edge technology with the aim of delivering transformative outcomes for Glioblastoma patients. Glioblastoma has some of the worst outcomes of any cancer, with 5-year survival rates <5%. Innovation in the space has been slow due to the complex nature of this cancer – meaning there are only 6 available FDA-approved therapies for this cancer. Comparatively, breast cancer has 61 FDA-approved treatment options.
A radically different approach to treating this disease is needed. Our founders, a biomedical engineer, and, a neurosurgeon, recognised this unmet need and combined their skills and expertise to develop the concept of the GRACE implant. Using an array of different sciences with an interdisciplinary approach, our talented and specialist team our striving towards delivering longer, better quality lives for brain tumour patients.
Team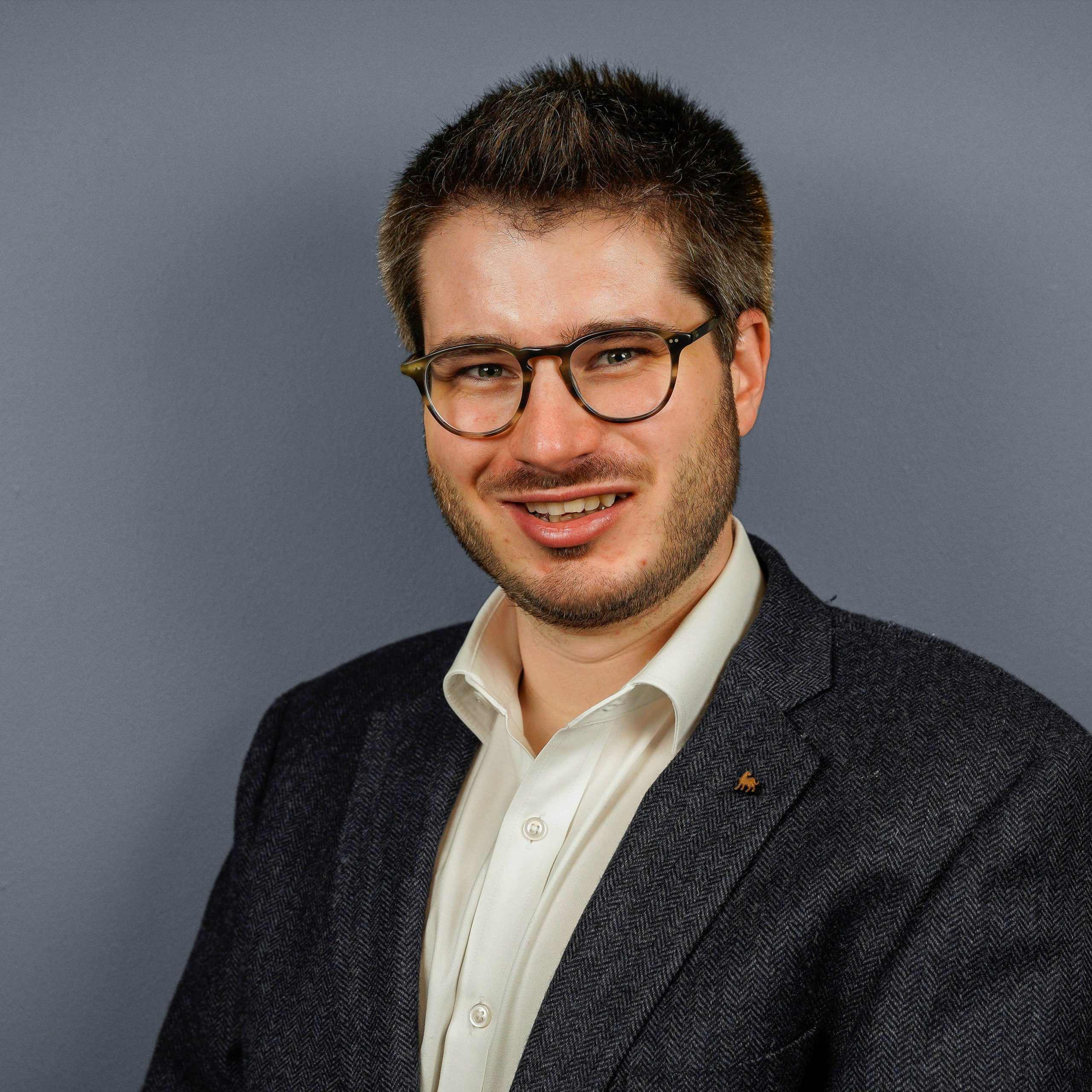 Dr Chris Bullock (PhD MEng AMIMechE)
CEO & Co-Founder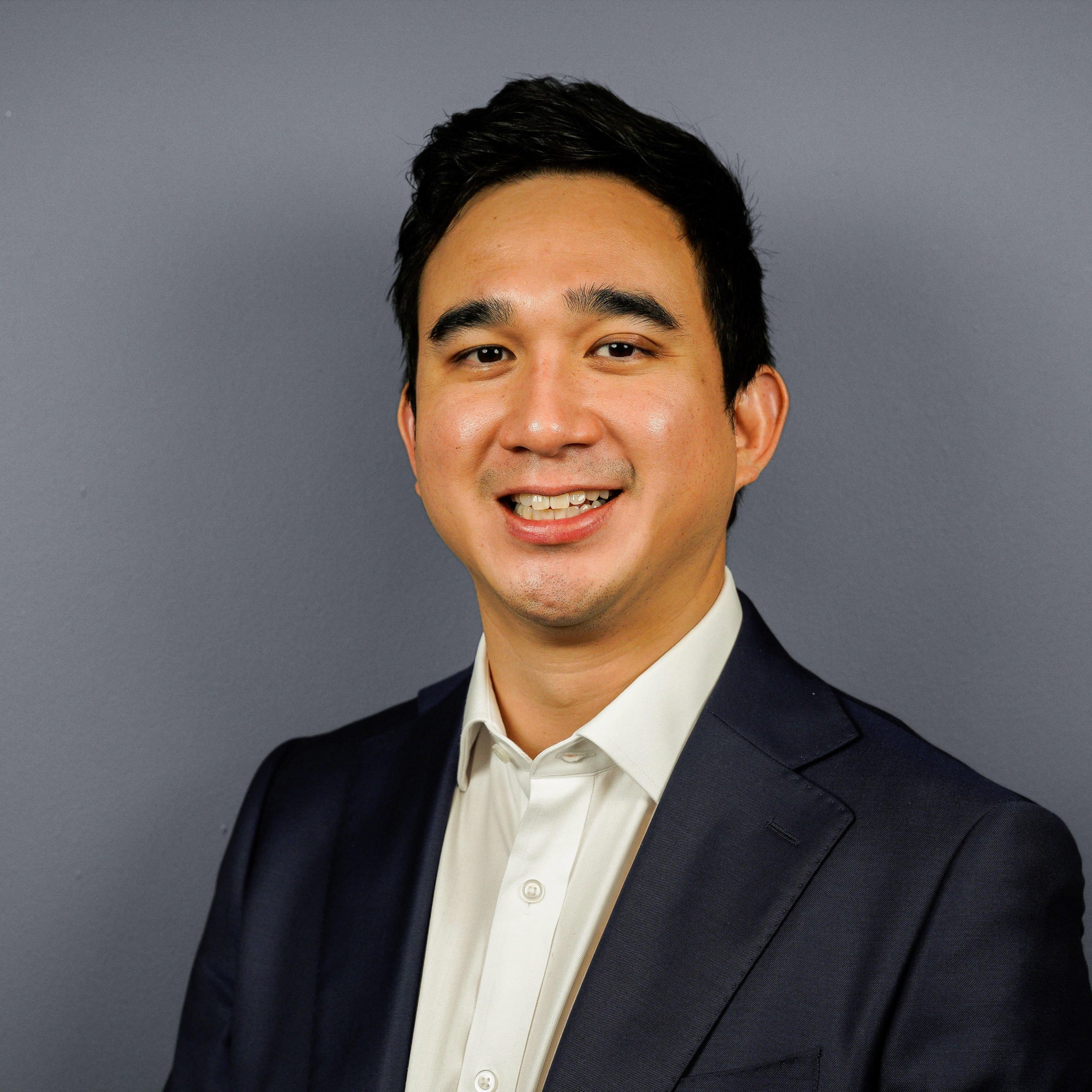 Dr Richard Fu (MB ChB MRes MRCS)
Clinical Director & Co-Founder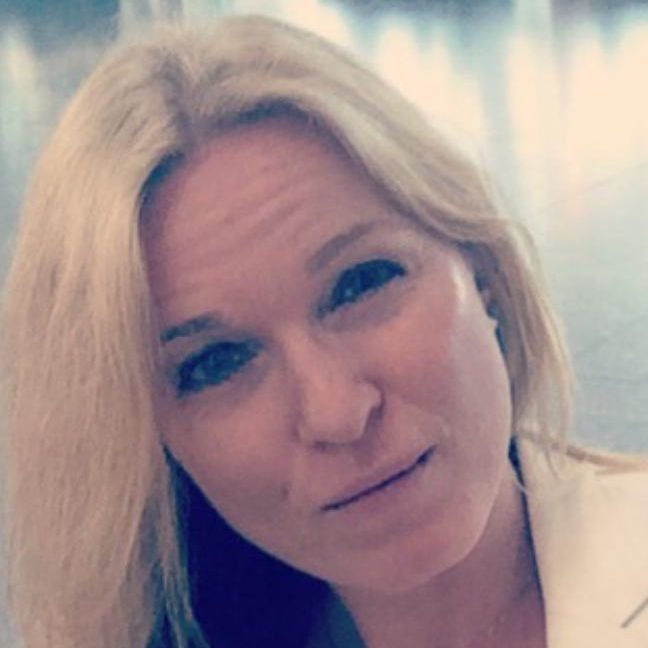 Sabine Ficek (CMA)
CFO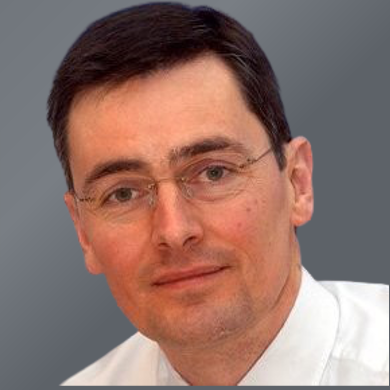 Alastair Atkinson (MSc)
Non-Executive Chairman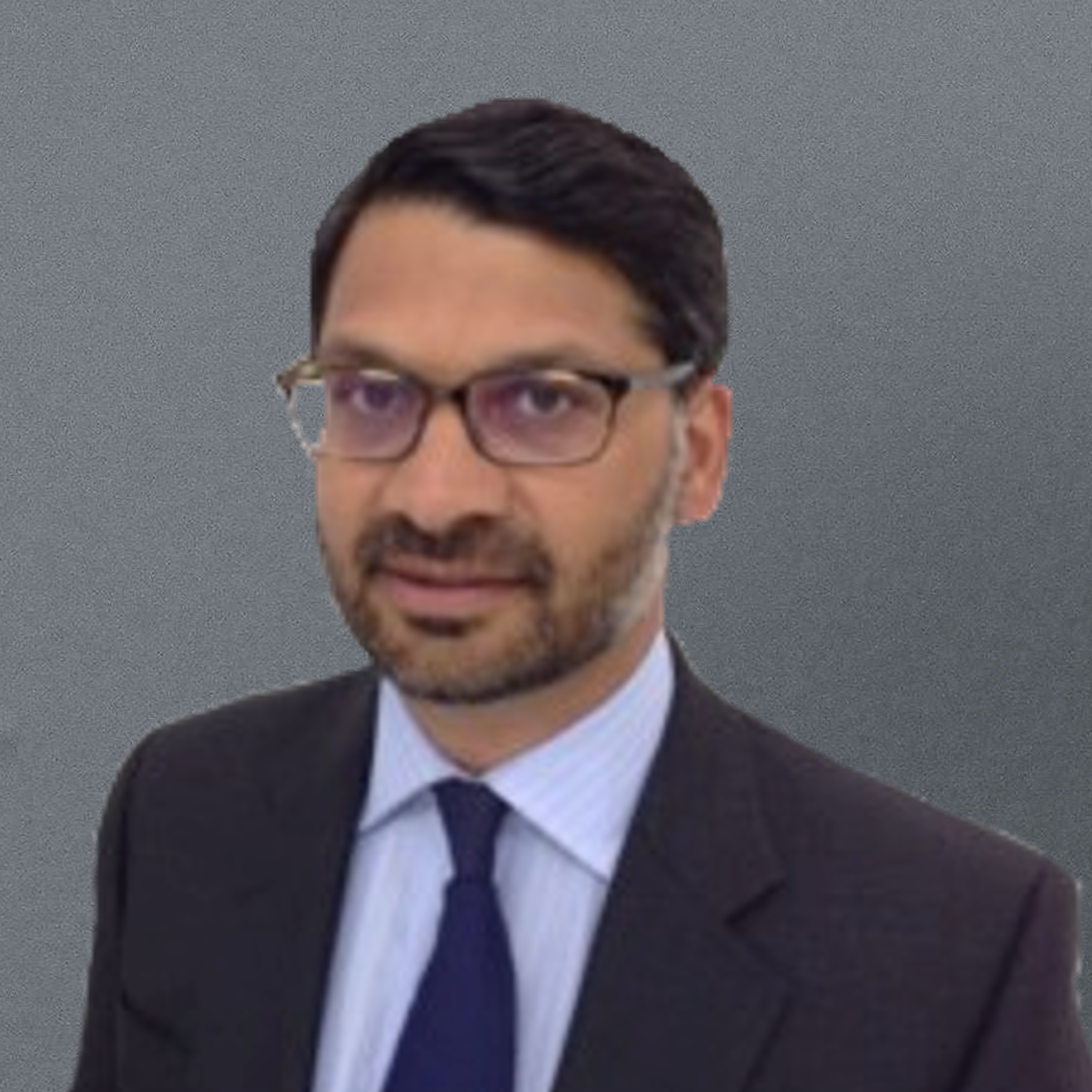 Dr Deepak Kotak (MA MBBS MRCP FRCA LLM)
Non-Executive Director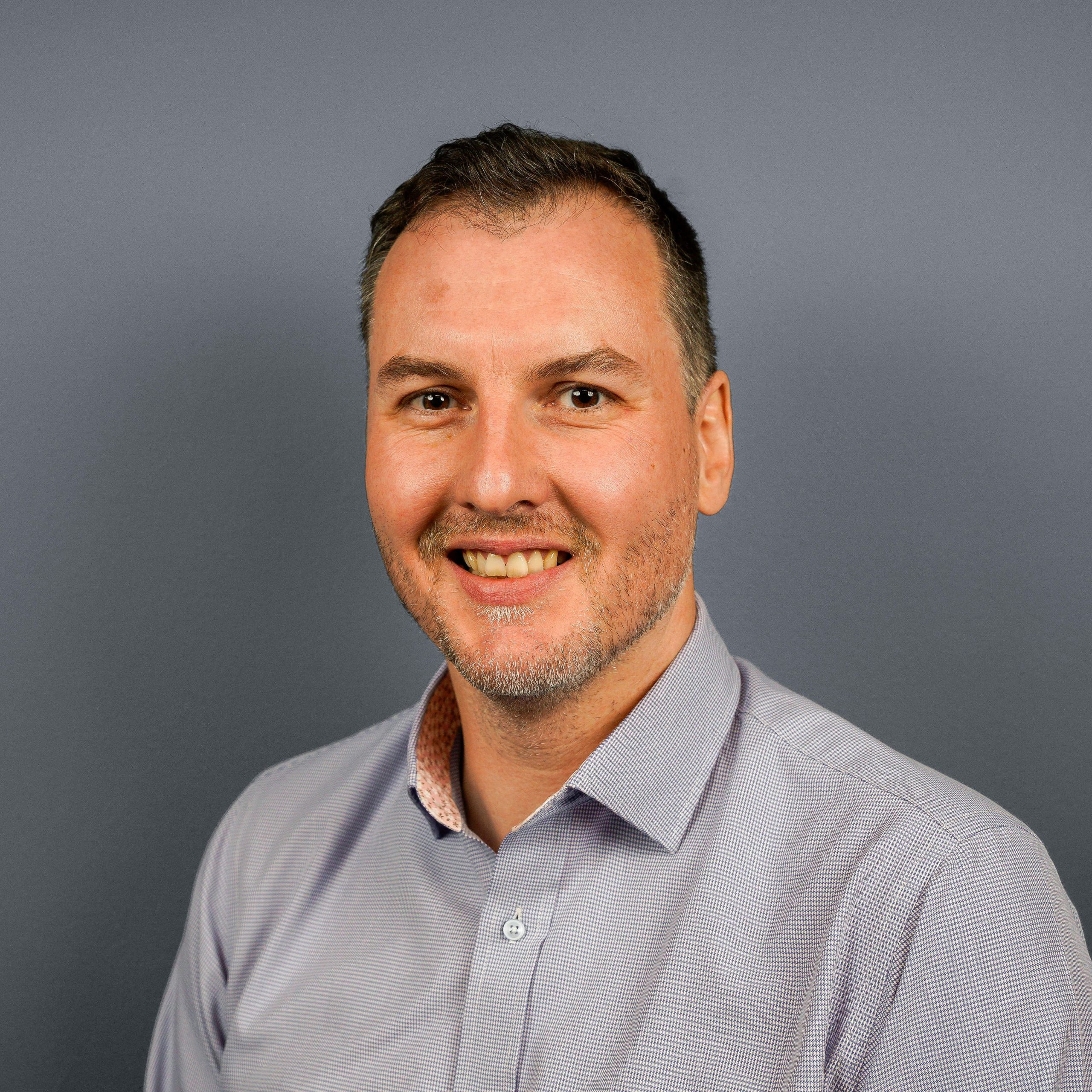 Joel Treen (MEng CEng MIMechE)
Head of Quality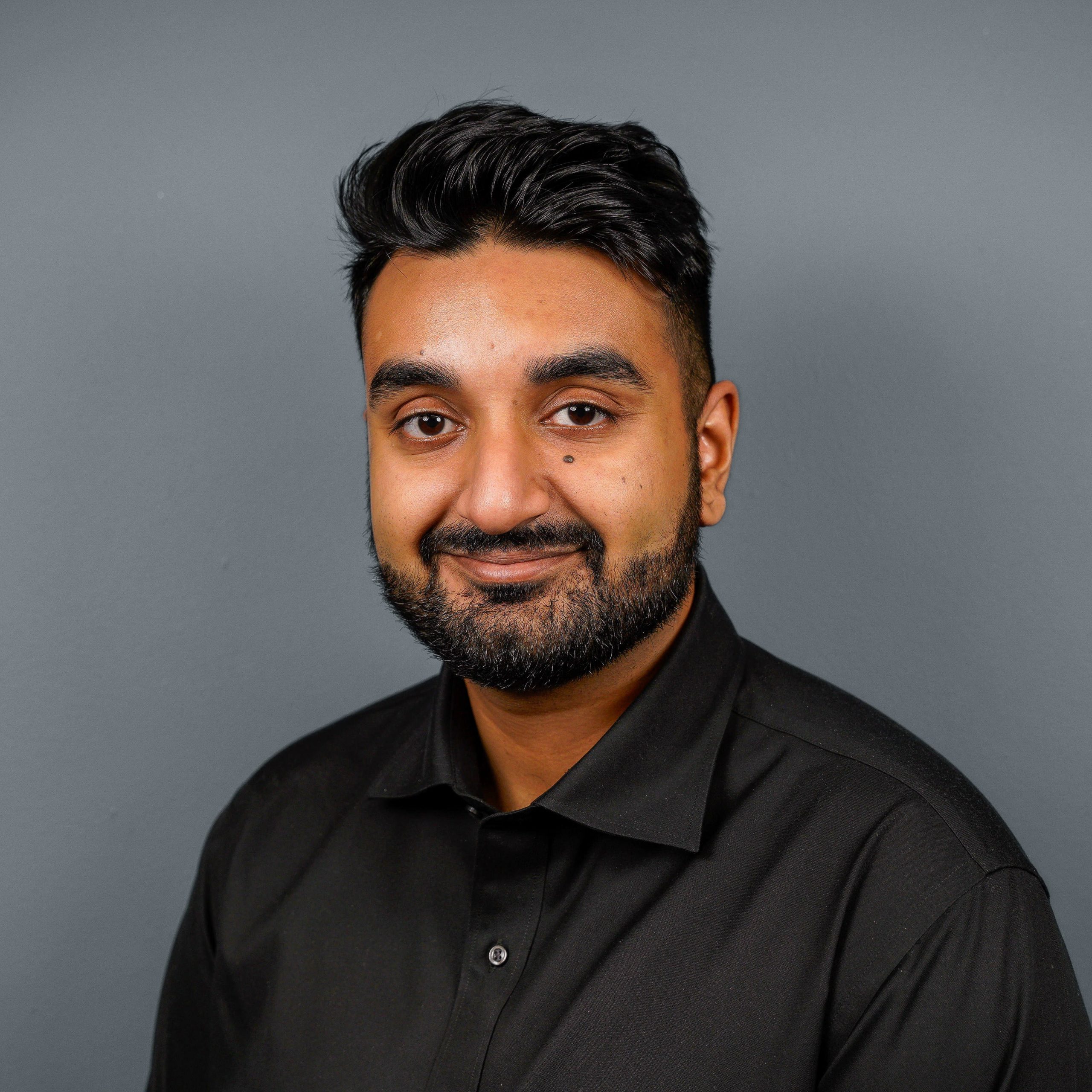 Qasim Akhtar (MSc)
Head of Business Development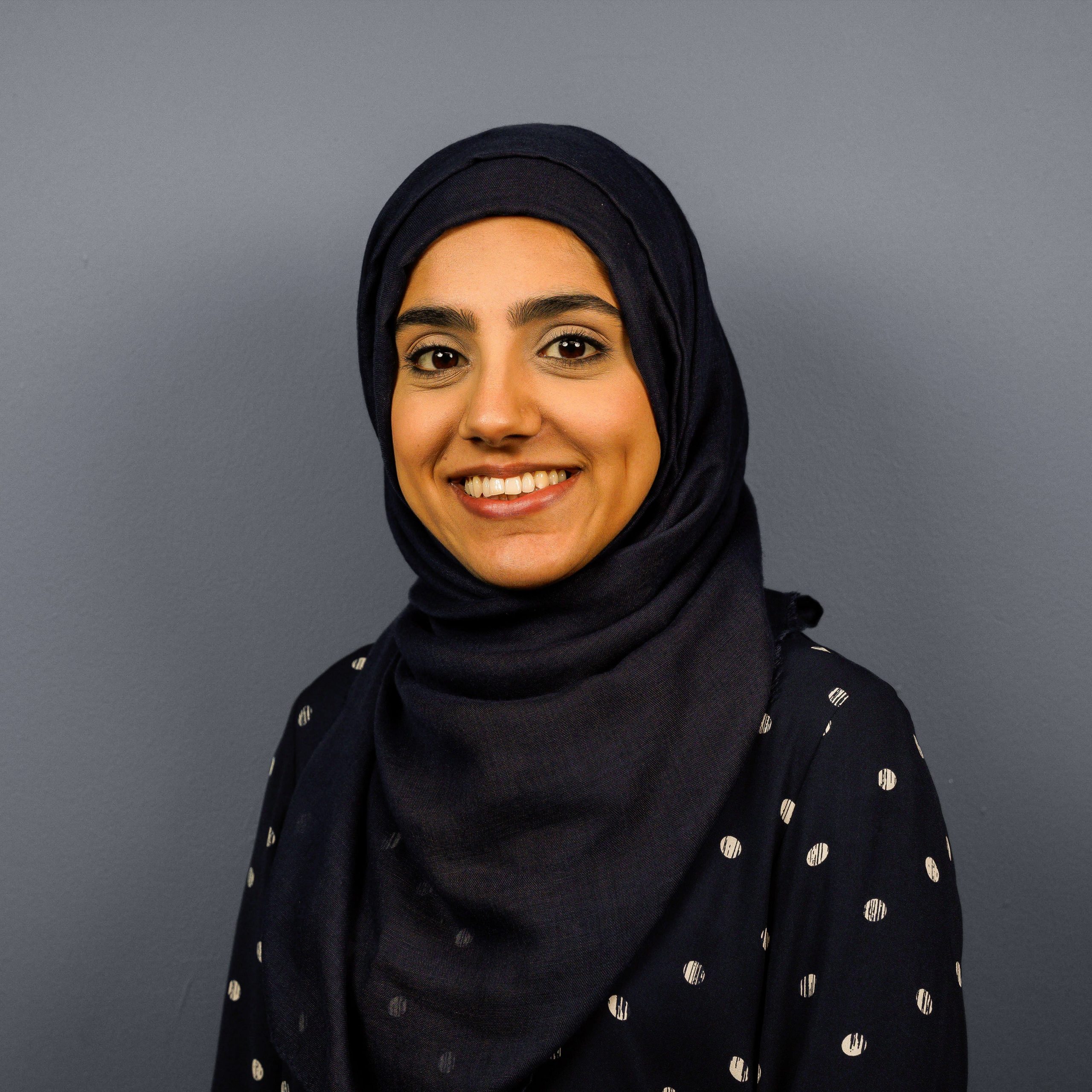 Dr Nimrah Munir (PhD)
Principal Scientist, Biomaterials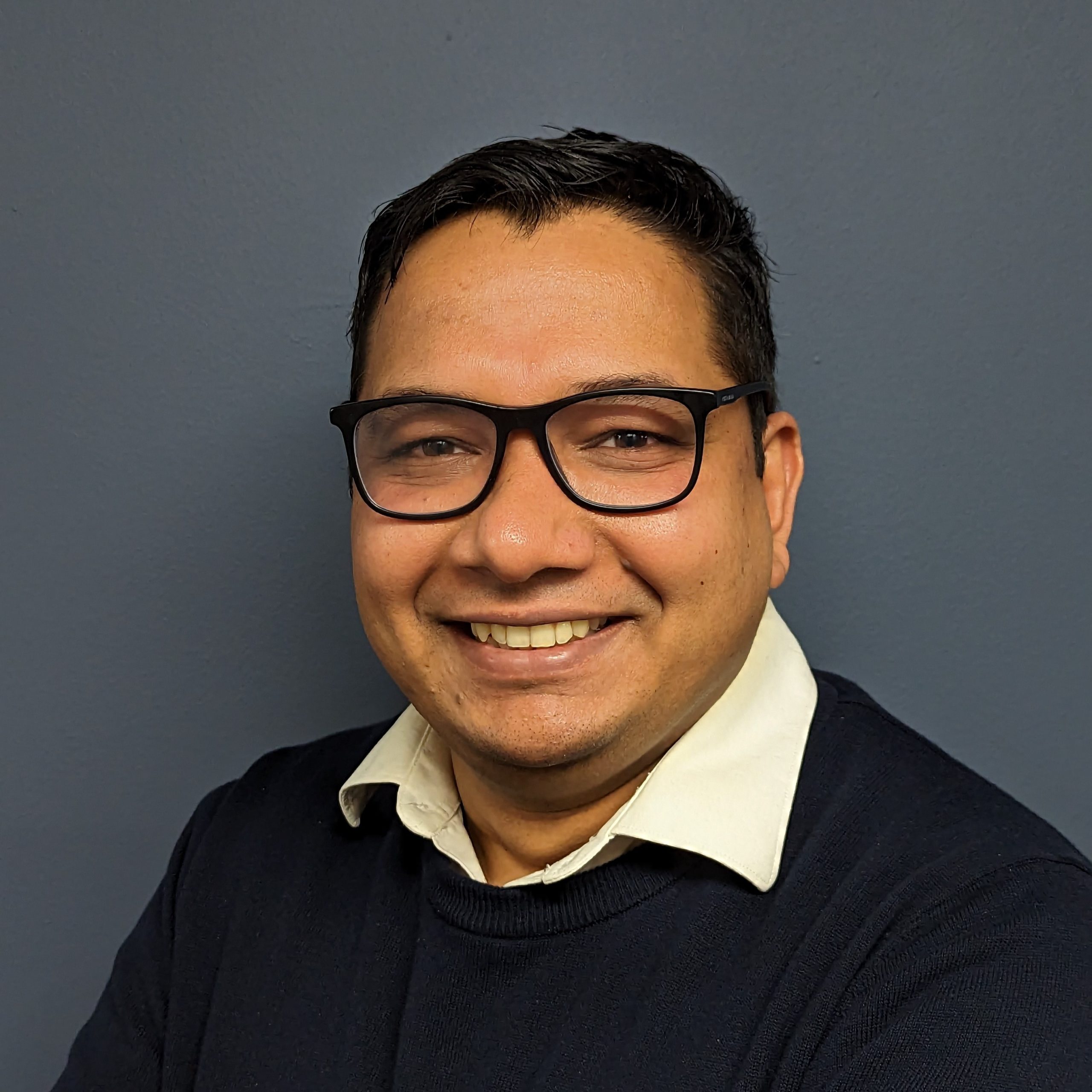 Dr Ashwin Narayanan (MSc MRes PhD)
Principal Scientist, Cancer Biology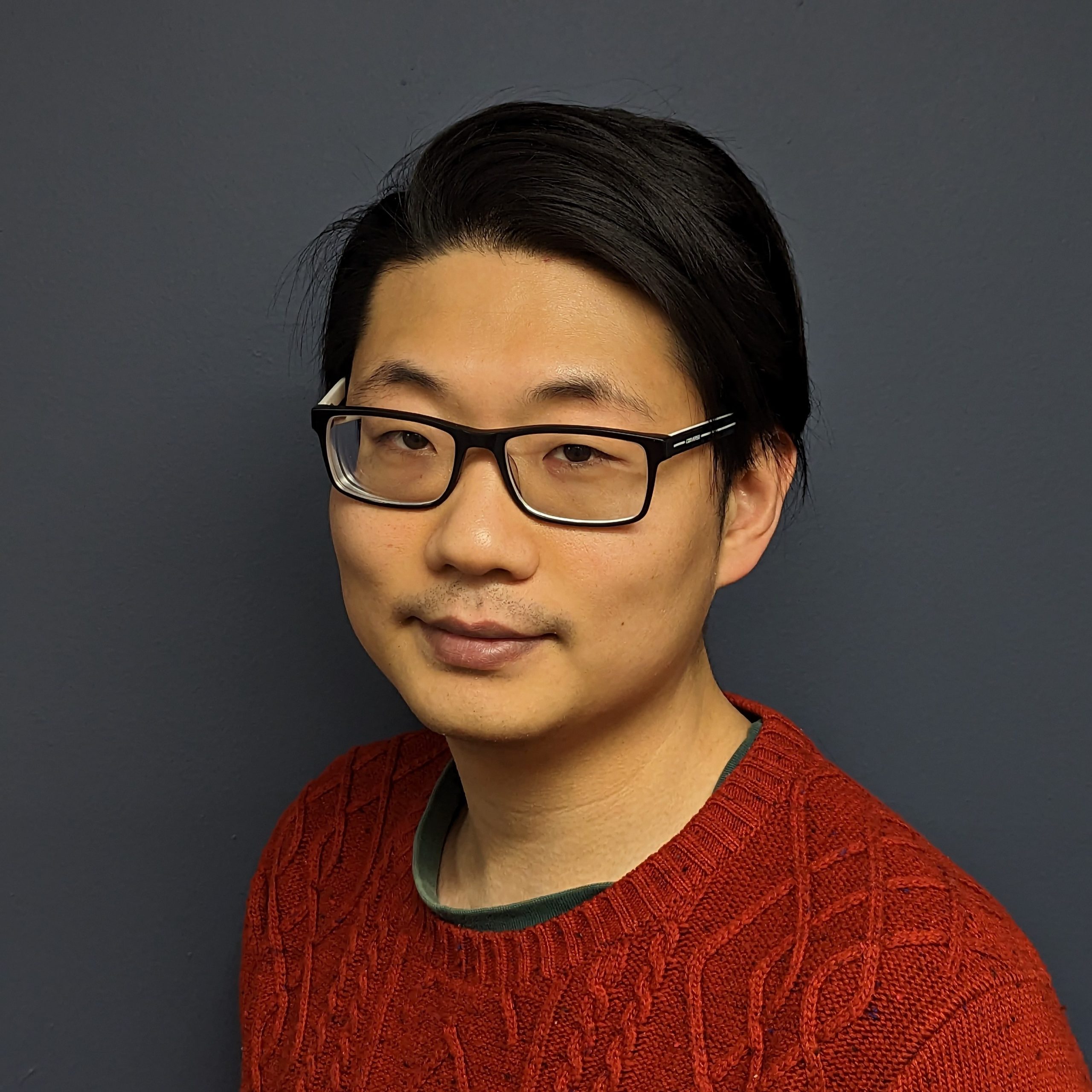 Dr Jinwei Zhao (MSc PhD MIET)
Senior Bioelectronics Engineer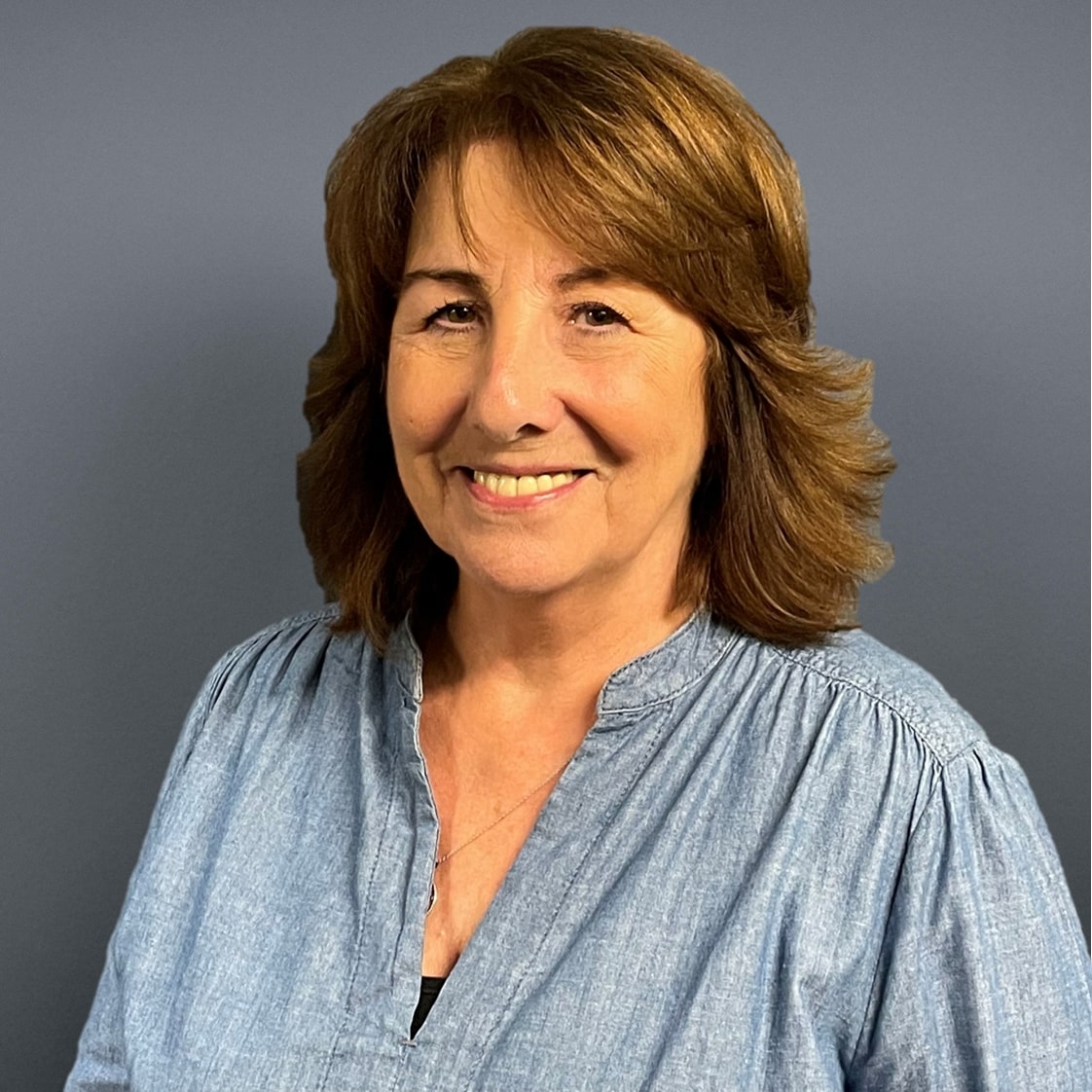 Liz Freeman
Finance/HR Manager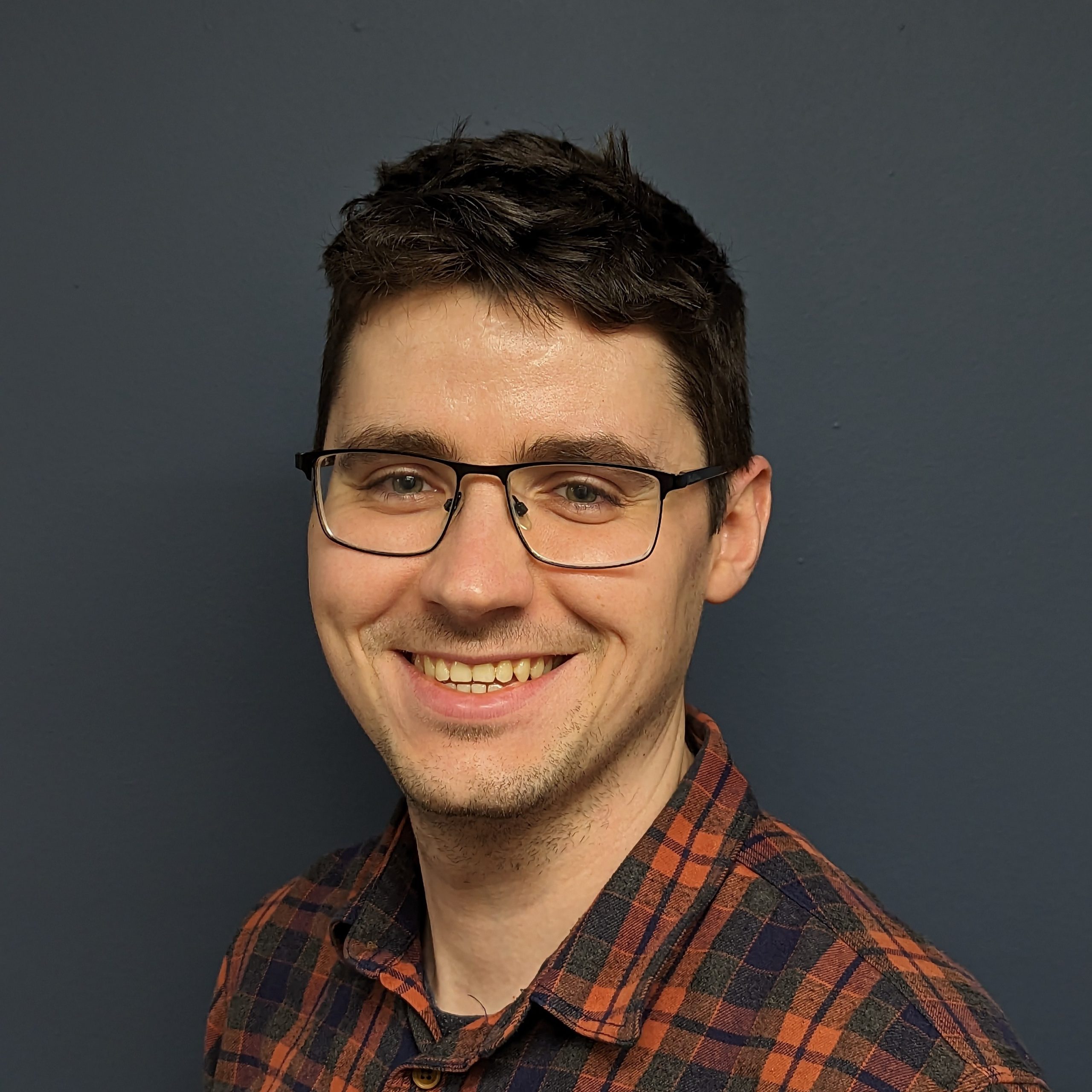 Dr Doug Venters (PhD)
Senior Project Engineer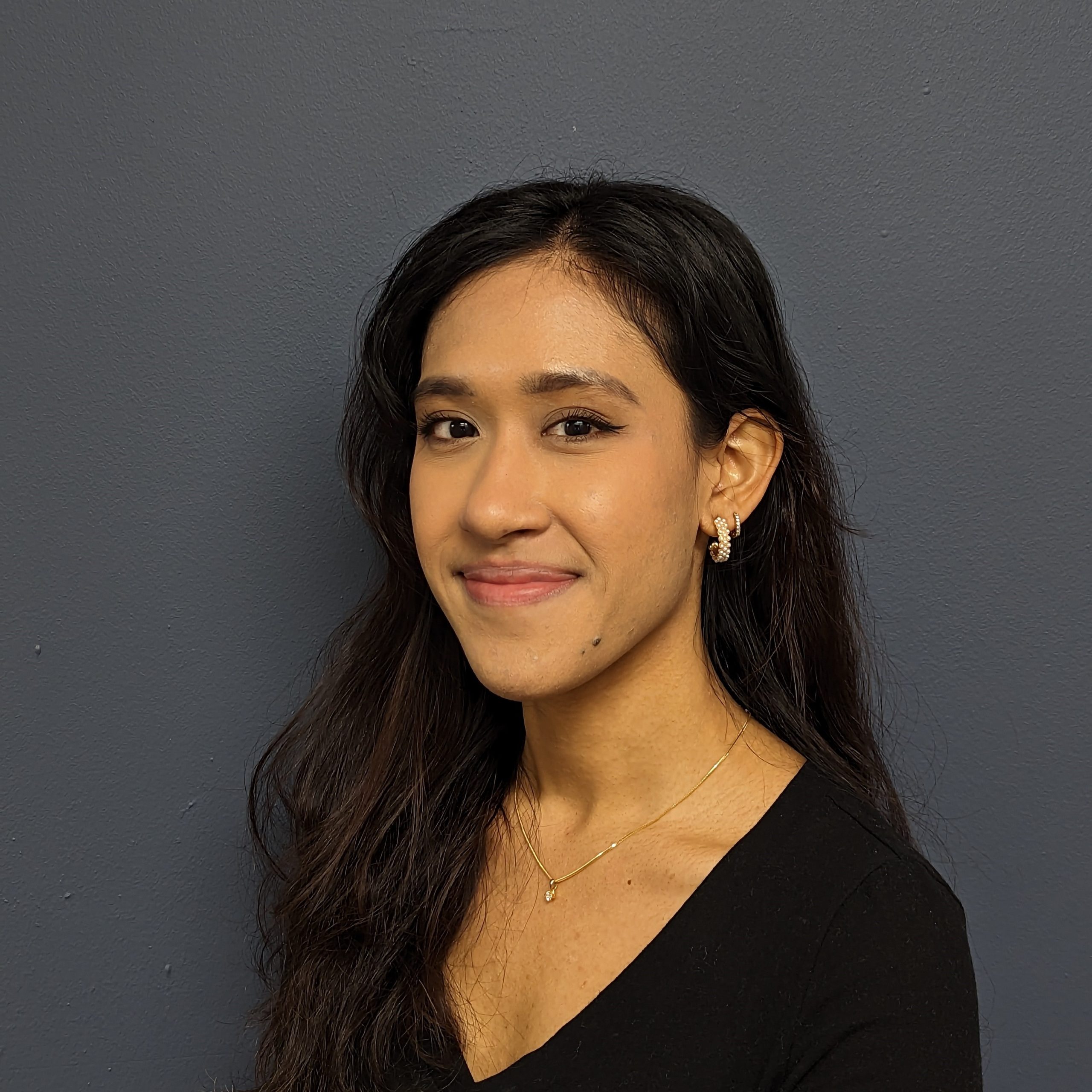 Kashmeera Koh (MEng)
Biomedical Engineer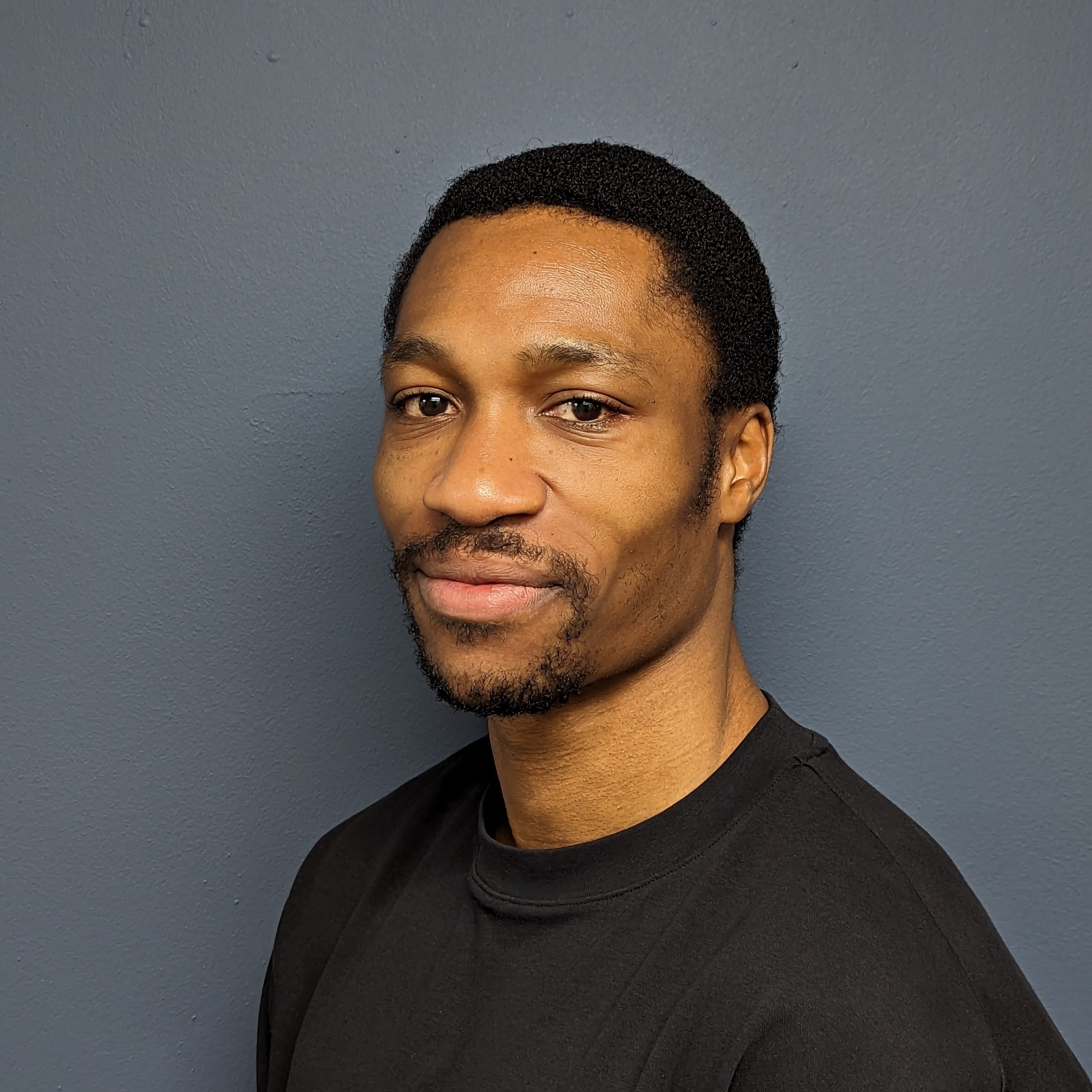 Dr Tomisin Olukoga (PhD)
Scientist, Cancer Biology

Dr Ryan Purdy (BA BMBCh PGCert)
Clinical Affairs
Advisors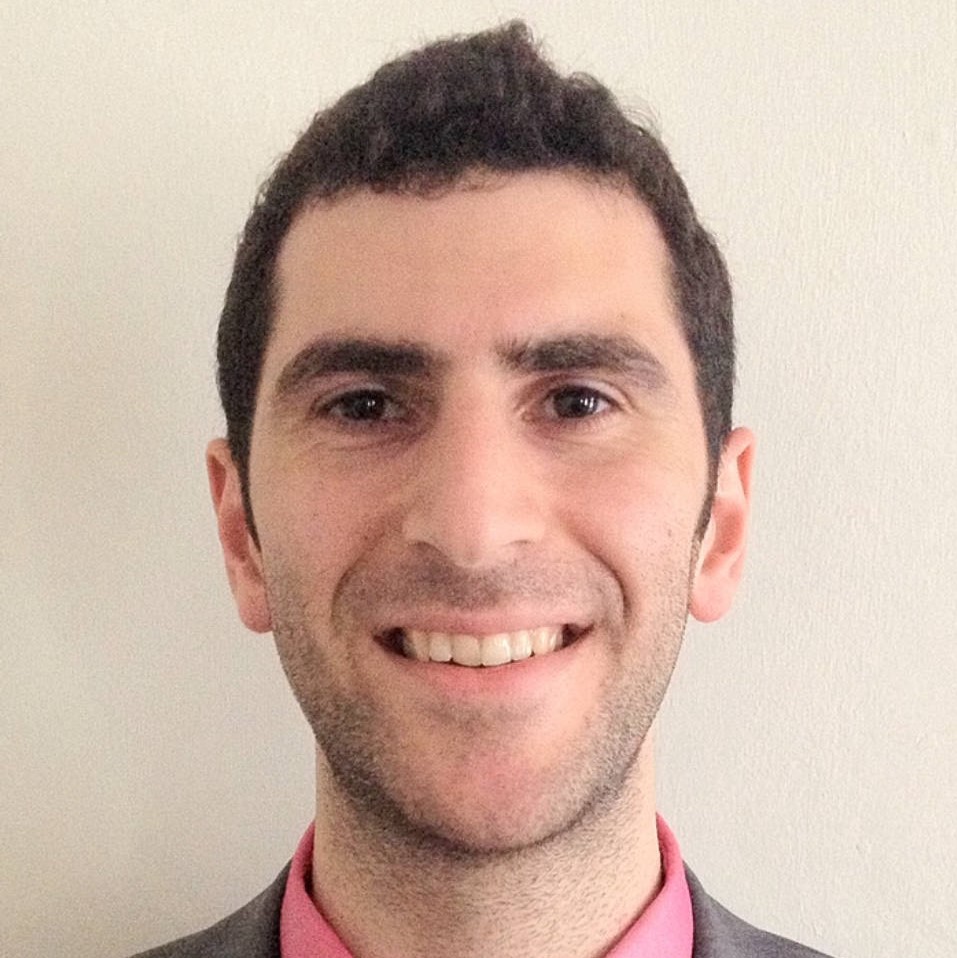 Dr. HANI MARCUS (BA MBBS MA PhD FRCS)
Consultant Neurosurgeon at National Hospital for Neurology and Neurosurgery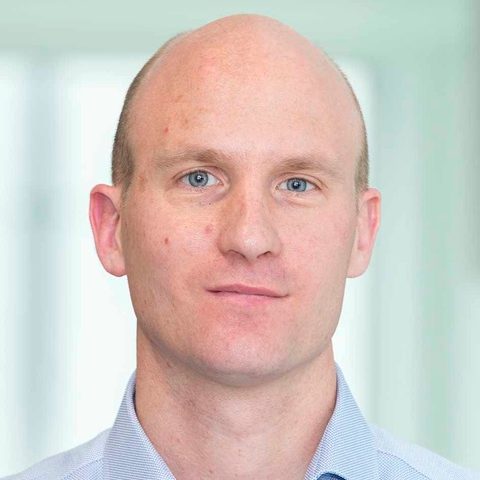 Dr. PAUL BRENNAN (BSc MB BChir FRCS PhD)
Consultant Neuro-oncology surgeon at University of Edinburgh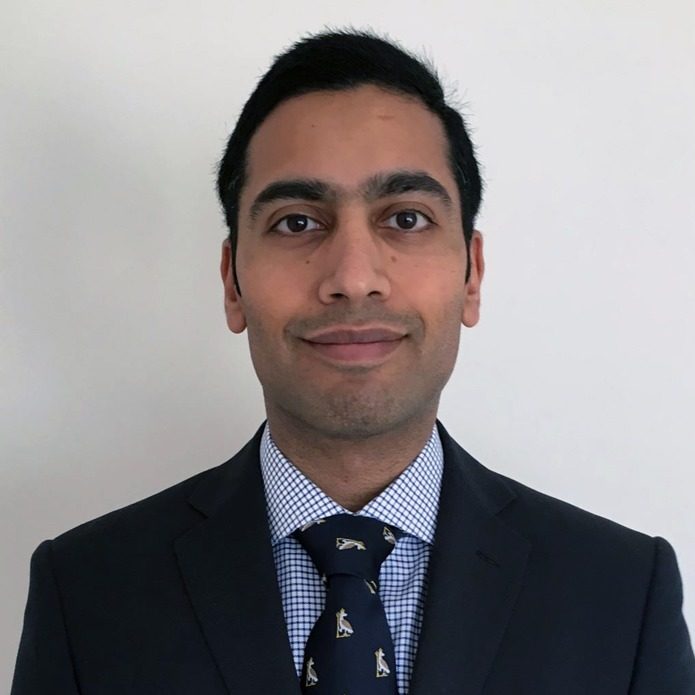 Dr. VEJAY VAKHARIA (MB BChir MA PhD FRCS)
Consultant Neurosurgeon- Alder Hey Children's Hospital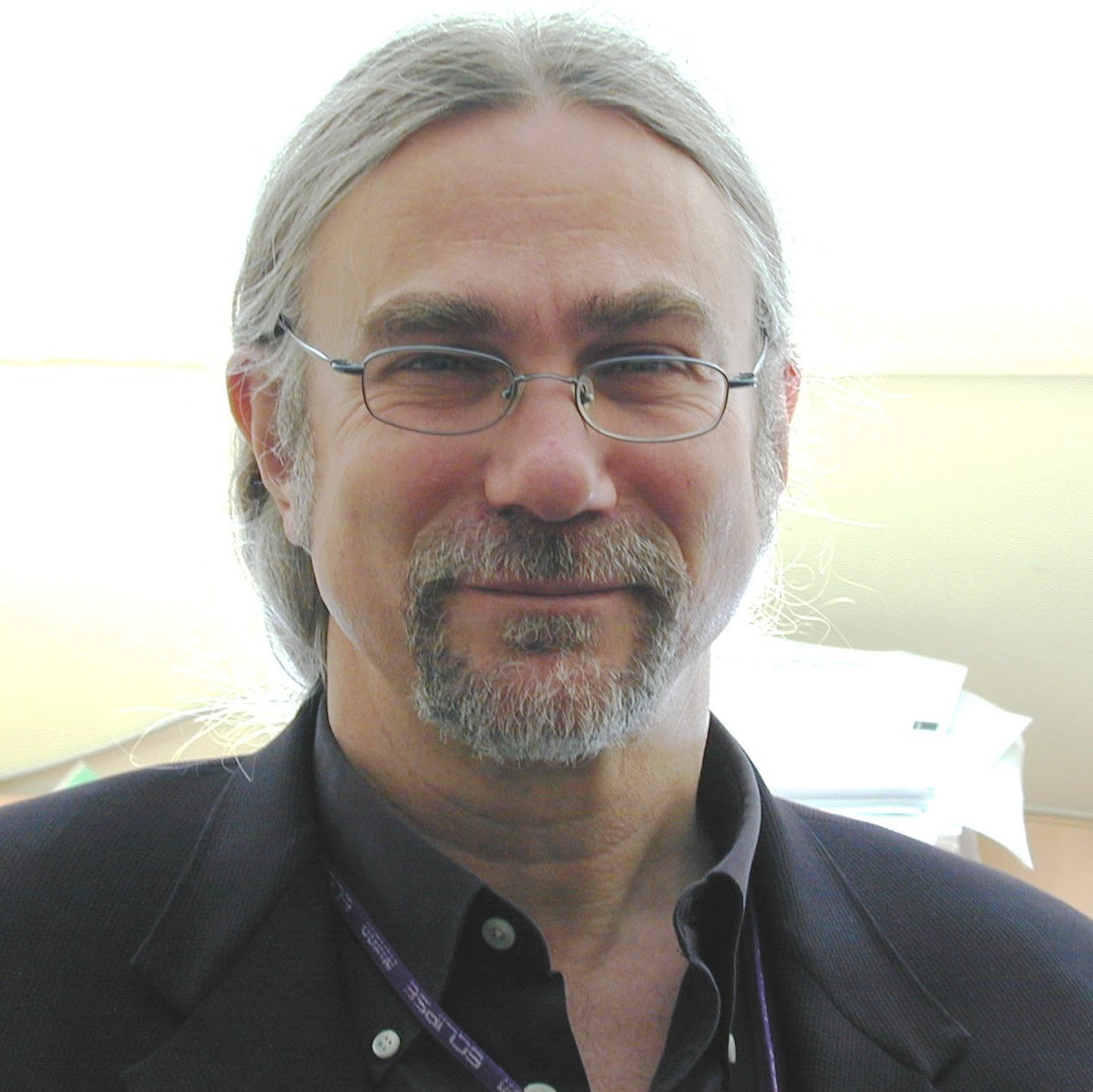 Dr. STEPHEN MINGER
Scientific Advisor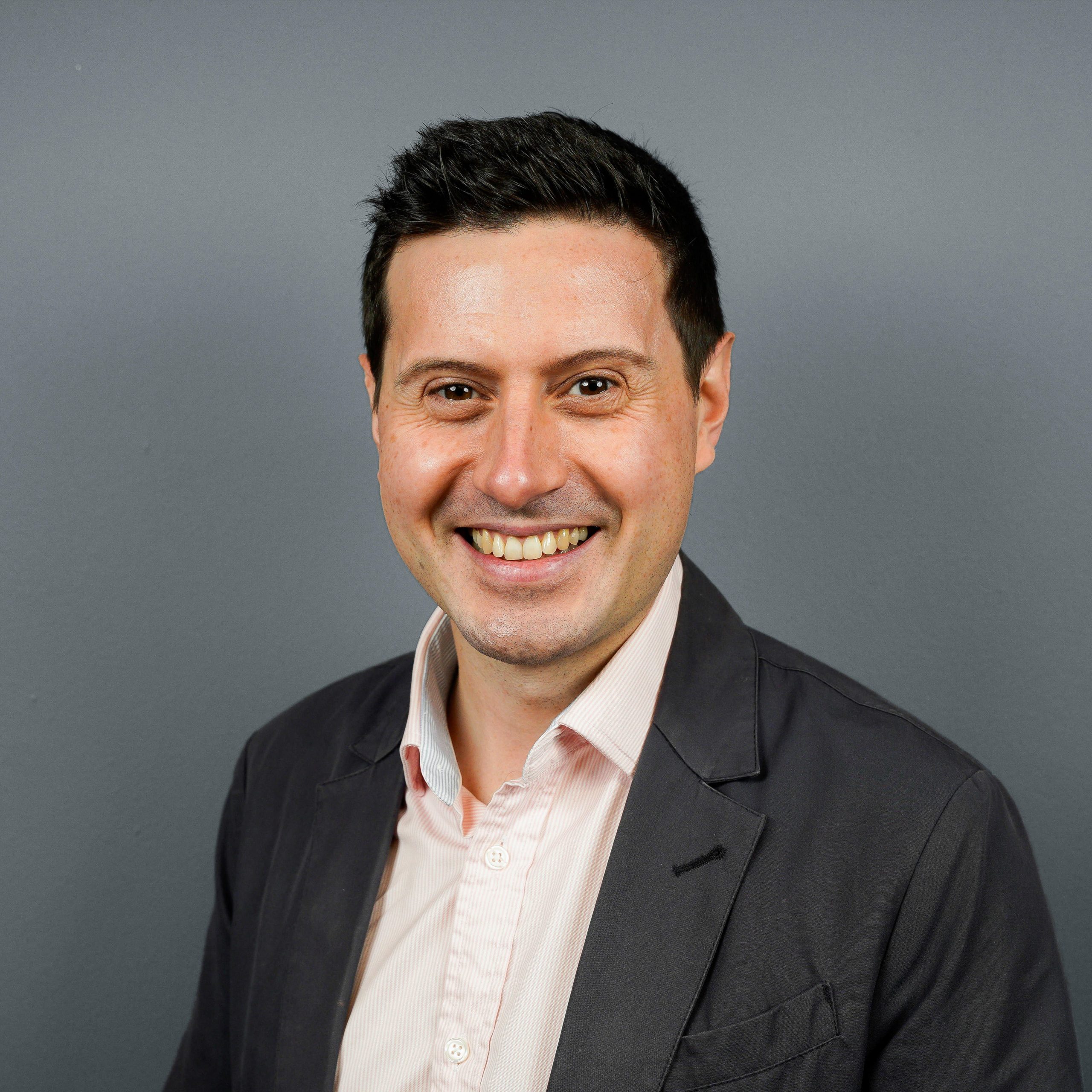 Dr Michael Moulin-Ramsden (PhD MBA)
Commercial Advisor